Main Content
LUXURY | SERVICE | RESULTS
The Westhoff Group at COMPASS is one of the top producing teams in the entire Chicagoland area and the number #1 producing team out of their Compass office. Headed by Hayley Westhoff, who was voted "Best Chicago (City) Realtor" by Better Magazine in 2021 & 2022, the group provides concierge-level service and has helped more than 700 happy clients. The Westhoff Group is made up of highly skilled, experienced, and impeccably trained licensed real estate agents who go above and beyond for their clients in all facets of their transactions. The Westhoff Group sold over 1/2 billion in real estate, with their listings selling 85% faster than the market average and a 99.1% list-to-sale price. The Westhoff Group has carefully cultivated a deep industry network that connects your listing to an expansive group of buyers from all over Chicagoland and across the country. The Westhoff Group assists with every aspect of the listing process from prepping your property for market, staging, access to our large network of contractors, and sophisticated marketing strategies.
On the buy-side, expect in-depth market research supported by The Westhoff Group's vast network and experience, personalized neighborhood tours, and, of course, access to the most exclusive off-market listings. With a deep understanding of all facets of the market, The Westhoff Group will be sure that their buyers are making informed purchasing decisions in support of their financial goals. With their 5 star service, they will be sure to make the process as seamless as possible, and most importantly, fun!
Know More
Proven Success
Over
1/2 Billion
In Sales
Average
0.4
Days on Market
Over 0 Transactions
To Date
Top 0 % Producing Team
Car
Named
Who's Who of Chicago
Real Estate
Chicago Agent Magazine
Featured In
Crain's 0
Most Notable Brokers
2022 Crain's
Notable Residential
Real Estate Brokers
Top Producer Team 2021
by Chicago Association
of Realtor
Founding member
of the legends society
at Compass
Chicago Realtor
Platinum Level
Top Producer Award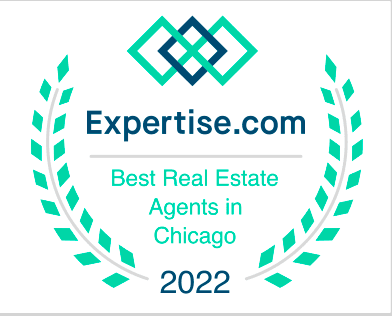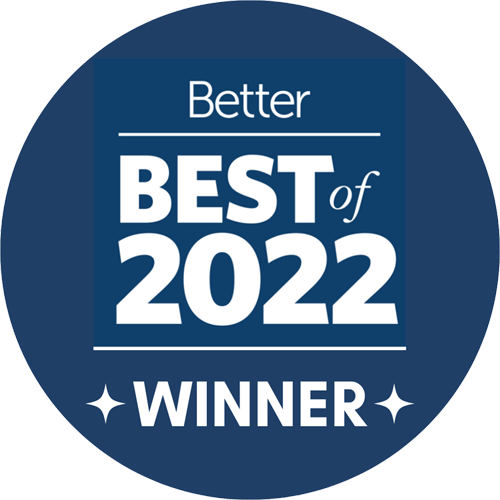 Subscribe
Keep up to date with the latest market trends and opportunities in Chicago.