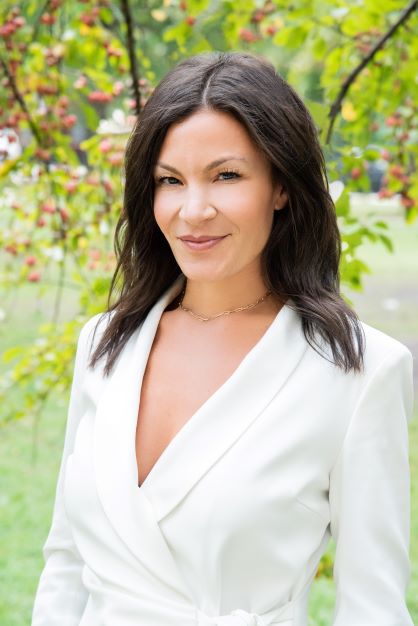 Experience
About
Successful real estate brokers in today's market must have unmatched resourcefulness to navigate the high-speed intersection of concierge-level customer service, acute attention to detail, extensive market knowledge, and integrity to create the perfect experience for potentially the biggest transaction in a client's life.
Working at Compass, the #1 independent brokerage in the U.S., Becki has cutting-edge tools and state-of-the-art technology to help her clients achieve their goals. As a member of top 1% producing team, The Westhoff Group, she also has the support, network, and expertise of a highly dedicated and successful group of women who have sold over $400 million in Chicago real estate.
Becki's extraordinarily successful business background includes a record of high-level customer service, dedication and passion for helping others, and an entrepreneurial mindset. She employs these exceptional qualities and expertise to ensure her buyers, sellers, and renters have an exceptional experience and achieve an outstanding result. When assisting buyers and renters, Becki prioritizes learning their needs and wants, educating them, sharing her expertise, and steering them toward an optimal financial decision, all while finding them the perfect street, in the perfect neighborhood, that they can't wait to call home.
When representing sellers, Becki employs a data-driven approach coupled with world-class marketing to help achieve top dollar and sell quickly. Becki's experience with design and fashion provides her sellers a leg up on preparing their property to appeal to the broadest audience of buyers.
In addition to her passion for helping others with real estate, Becki is an avid yogi who brings her Namaste to help her clients in stressful situations!
Becki makes a promise to all of her clients to represent them with the highest level of integrity, to always prioritize their best interests, to advise them as if she were advising her own family, and that they will have unparalleled experience working with her.