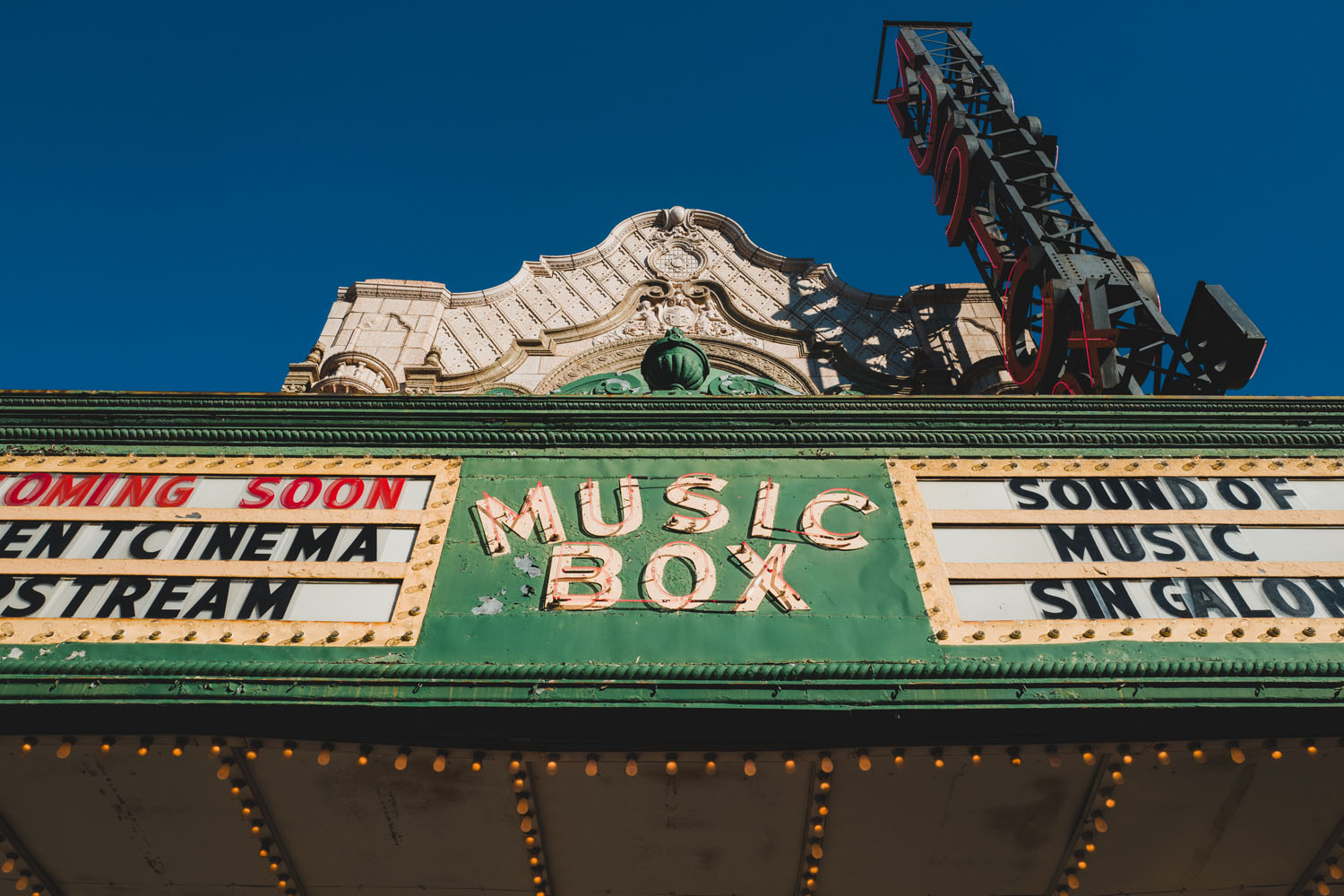 Welcome to Lakeview. Lakeview is considered a friendly, picturesque neighborhood- great for walking & biking – lots of family-owned restaurants and charming shops everywhere. You have the beauty of the lake within minutes' walk and the convenience of downtown and many retail shops.
WHAT TO EXPECT
It's a lovely mix of suburban/urban with tree-lined streets, boutique shops, fantastic dining options, and easy access to public transit.
THE LIFESTYLE
There are many options whether it be going out for dinner and drinks, shopping, or a neighborhood fest. Being close to both the lake-front & Wrigley Field offers a lot of outdoor fun.
UNEXPECTED APPEAL
Phenomenal music venues at historic locations, such as Music Box Theater.
THE MARKET
Vintage walk-ups, single-family homes, and an array of low-rise/ mid-rise condos.
YOU'LL FALL IN LOVE WITH
The palpable energy and terrific access to the lake