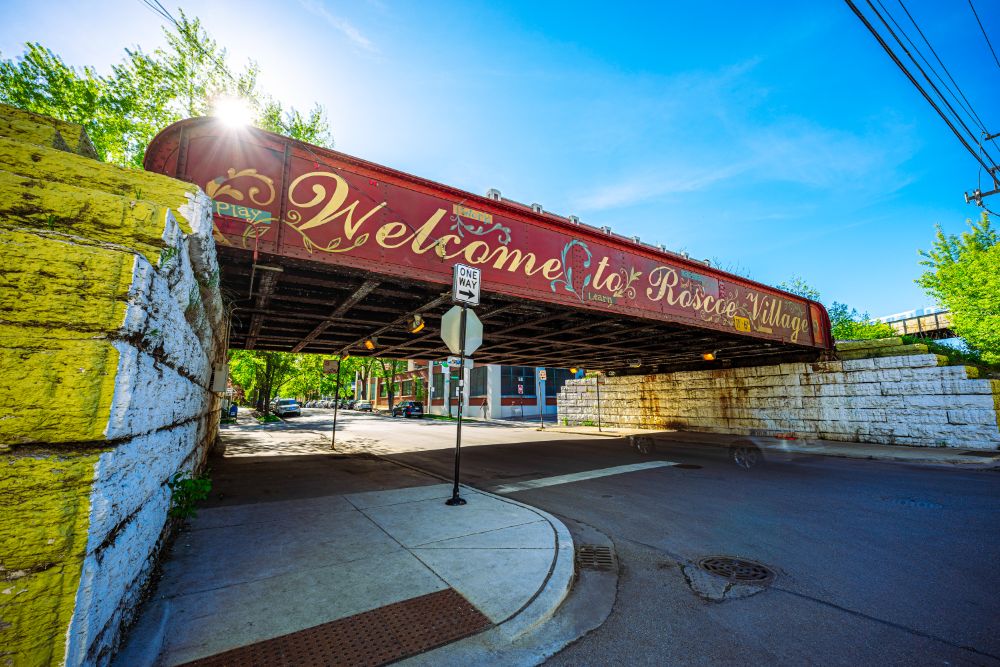 Welcome to Roscoe Village. The North Side's Roscoe Village is both quaint and bustling, a refuge and in the heart of the city. This charming and laidback "village within the city" is filled with casual taverns, independent shops, and cute cafes that spill out onto the sidewalks during the warm weather seasons. Roscoe Village is thriving with a mix of independently owned shops and restaurants that help give this walkable neighborhood a small-town feel.
WHAT TO EXPECT
Roscoe Village is a charming neighborhood with a solid community and friendly feel.
THE LIFESTYLE
Down-to-earth and casual gatherings at block parties, progressive block dinners, low-key restaurants, and dive bars.
UNEXPECTED APPEAL
Roscoe Village is a very tight-knit community where neighbors go above and beyond to support each other. You will have the feeling of a suburb in the city.
YOU'LL FALL IN LOVE WITH
Friendly vibe, walkability, character, and community spirit & events.