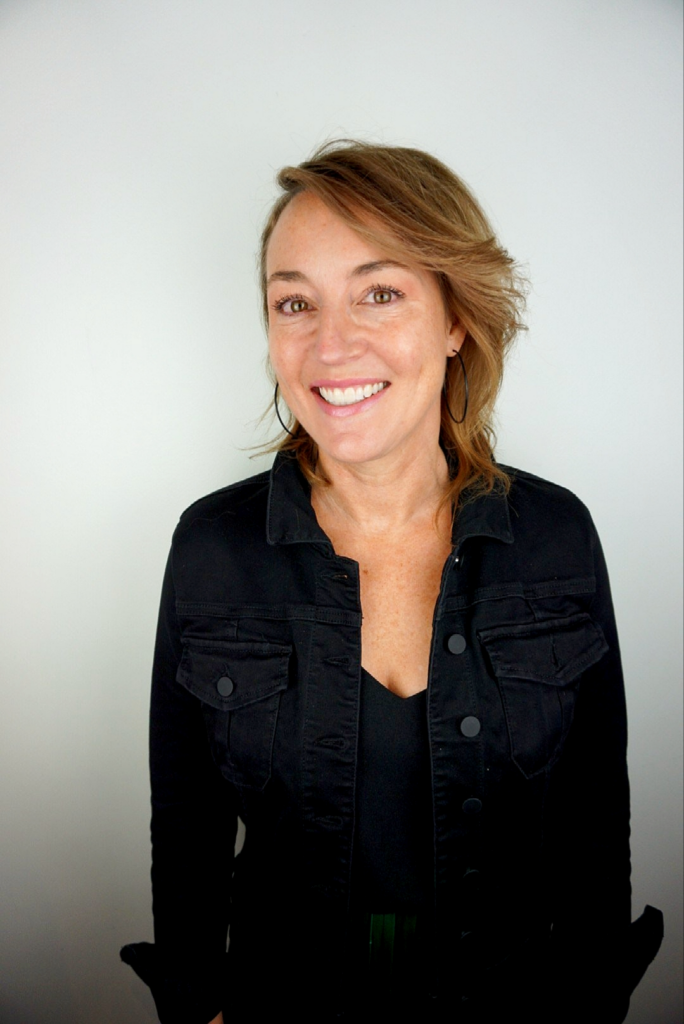 Experience
About
Abi knows that home is different to each of us – what matters is personal, it's individual. Home is a place that sets you free to do more of what matters to you. Having navigated the market with her clients for nearly 20 years, Abi truly enjoys getting to know each one on a personal level, and her clients trust in her market knowledge, skills, and expertise to successfully advise them with one of life's biggest investments – their home.
With an award-winning design and marketing background and the inherent knowledge of a 4th-generation realtor, Abi's unique skillset elevates her offering and ability to serve her clients. For her buyers, she combines deep market knowledge and 5-star customer service skills with her keen eye for design to help them see and implement a vision for a home. Abi's extensive marketing and design skills bring more visibility to her sellers' listings given them a huge leg up on their competition. She also adds value by helping stage and design her listings to appeal to today's discerning buyers. This is most likely why her average list-to-sales price is 99.1% and days on the market is more than four times shorter than the average agent.
Abi has aligned herself with The Westhoff Group, an award-winning and top-producing team that has over half of a billion dollars in sales. The Westhoff Group is part of Compass, the #1 independent brokerage in the United States. Compass offers its buyers and sellers unique tools and state-of-the-art technology, giving them an advantage over their competition.
In Abi's words:
How do I do real estate differently?
•      By listening to more than what you say…by hearing what you mean.
•      By knowing the city, yet loving that there is always more to discover. Particularly through your eyes.
•      By studying the housing market daily and knowing the forces at play behind one of the most integral drivers of the economy – real estate.
•      By knowing you get more with honey than vinegar…but that doesn't mean I'm not a force to be reckoned with!
Reach out and say hi. I'd love to know more about what matters to you and how I can help you get there!