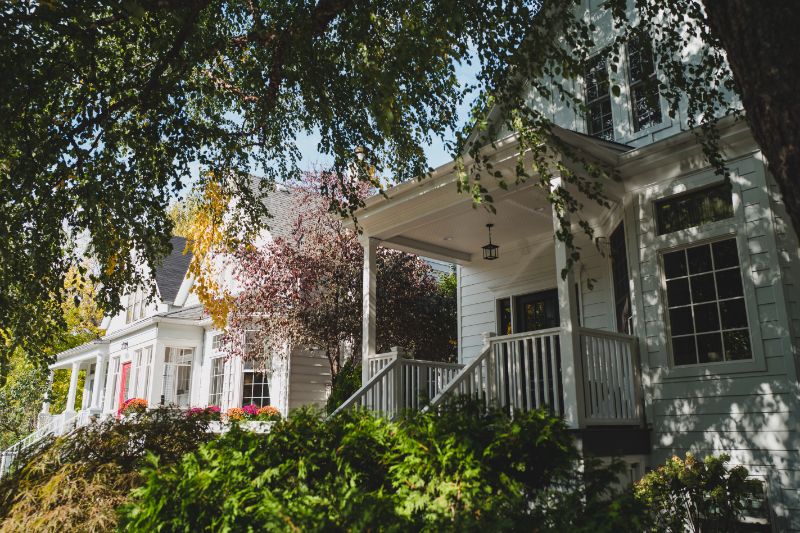 Welcome to North Center. A large community area on the North Side that includes much of Roscoe Village and St. Ben's. Tree-lined streets and three city parks, including Horner Park, one of the most extensive on the North Side with tons of fields and picnic groves. Pedestrian-friendly Town Square is a newer heart and year-round hub for the neighborhood.
WHAT TO EXPECT
There are events and gatherings of all kinds, from farmers' markets to Ben Fest to Rib Fest. The six-way intersection of Irving Park, Lincoln, and Damen marks the center of North Center.
THE LIFESTYLE
Radiating out are a host of independently owned businesses, restaurants, breweries, a beloved live music venue in Martyrs', and a bowling alley. Other sections include plenty of neighborhood gems, including more breweries, bars, and eateries. North Center manages to be both family-friendly and busting with fun, and you can choose to live as close to the action as you want.
THE MARKET
Attached homes are most common, while modern condos, lofts, and rehabbed homes stand alongside classic Victorians and bungalows.
YOU'LL FALL IN LOVE WITH
Considered both walkable and bikeable, the Brown Line runs north/south along North Center's easter border and bus routes are plentiful throughout the neighborhood.