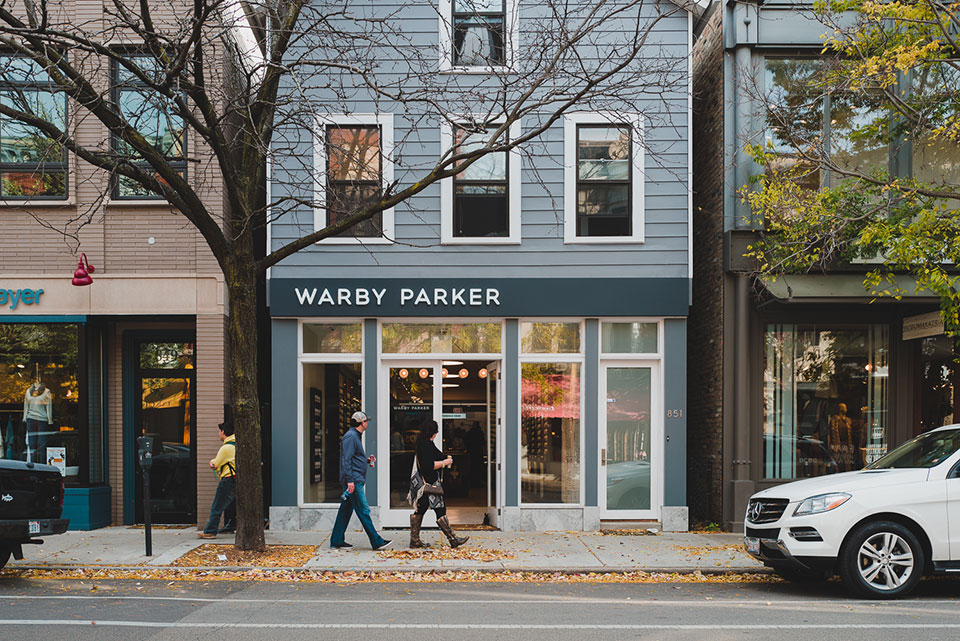 Welcome to Lincoln Park. This picturesque neighborhood is a nature lover's dream — manicured gardens, a hidden lily pond, a historic indoor botanical garden, and tons of lakefront green space with sweeping city views. It also happens to be home to one of the country's oldest free zoos and an acclaimed dining scene that includes one of the world's best restaurants. Claiming to be one of the nation's most incredible urban parks as your front yard.
WHAT TO EXPECT
As one of the most affluent neighborhoods in Chicago, expect to find many famous eateries and restaurants, including home to Michelin Star gems and historic landmarks that were once hangouts for celebs like Frank Sinatra & Al Capone.
THE LIFESTYLE
Diverse arts and entertainment met with a buzzing nightlife scene. Lincoln Park presents a unique mix of bars, restaurants, and entertainment spots. From low-key dives to swanky hotel rooftop bars, the nightlife typically caters to a younger crowd around DePaul's main campus. Thriving blues clubs and mainstream concert venues, as well as theater at the Steppenwolf appeal to all demographics.
UNEXPECTED APPEAL
A plethora of ways to expand your horizons right outside your front door.
THE MARKET
Variety of residential architecture includes loft condos, high-rises along the lake, vintage walk-up townhouses, brownstones, modern condos, and revitalized single-family homes.
YOU'LL FALL IN LOVE WITH
Plentiful green spaces, tons of historic landmarks, and highly rated schools in Lincoln Park.