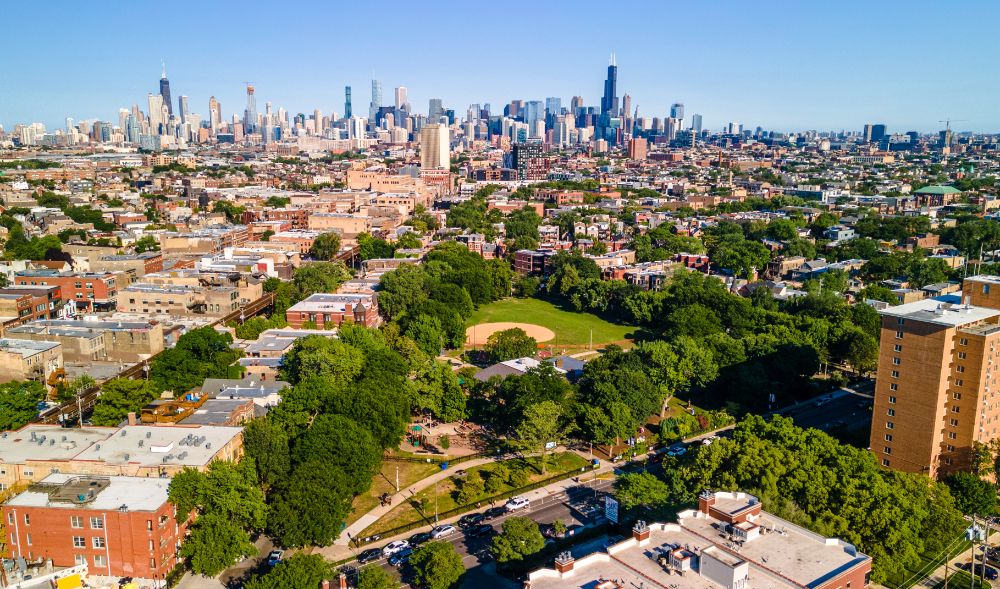 Welcome to Bucktown. As one of Chicago's trendiest and most creative neighborhoods for music and art, Bucktown is a hotspot for one-of-a-kind boutique shops, esoteric book and record stores, countless art galleries, and performance venues, as well as a highly regarded, palate-pleasing dining and craft cocktail scene.
WHAT TO EXPECT
An illustrious shopping, boutiques, cafes, and food landscape with tons of trendy spots full of people watching.
THE LIFESTYLE
Trendsetting dining and entertainment experiences gives plenty to do in a charming landmark community.
UNEXPECTED APPEAL
Phenomenal music venues at historic locations.
THE MARKET
Affordable vintage walk-ups, and single-family homes – you'll find spacious apartments, lofts, and condos with modern amenities
YOU'LL FALL IN LOVE WITH
The bohemian energy and a bikeable lifestyle and elevated park / outdoor spaces