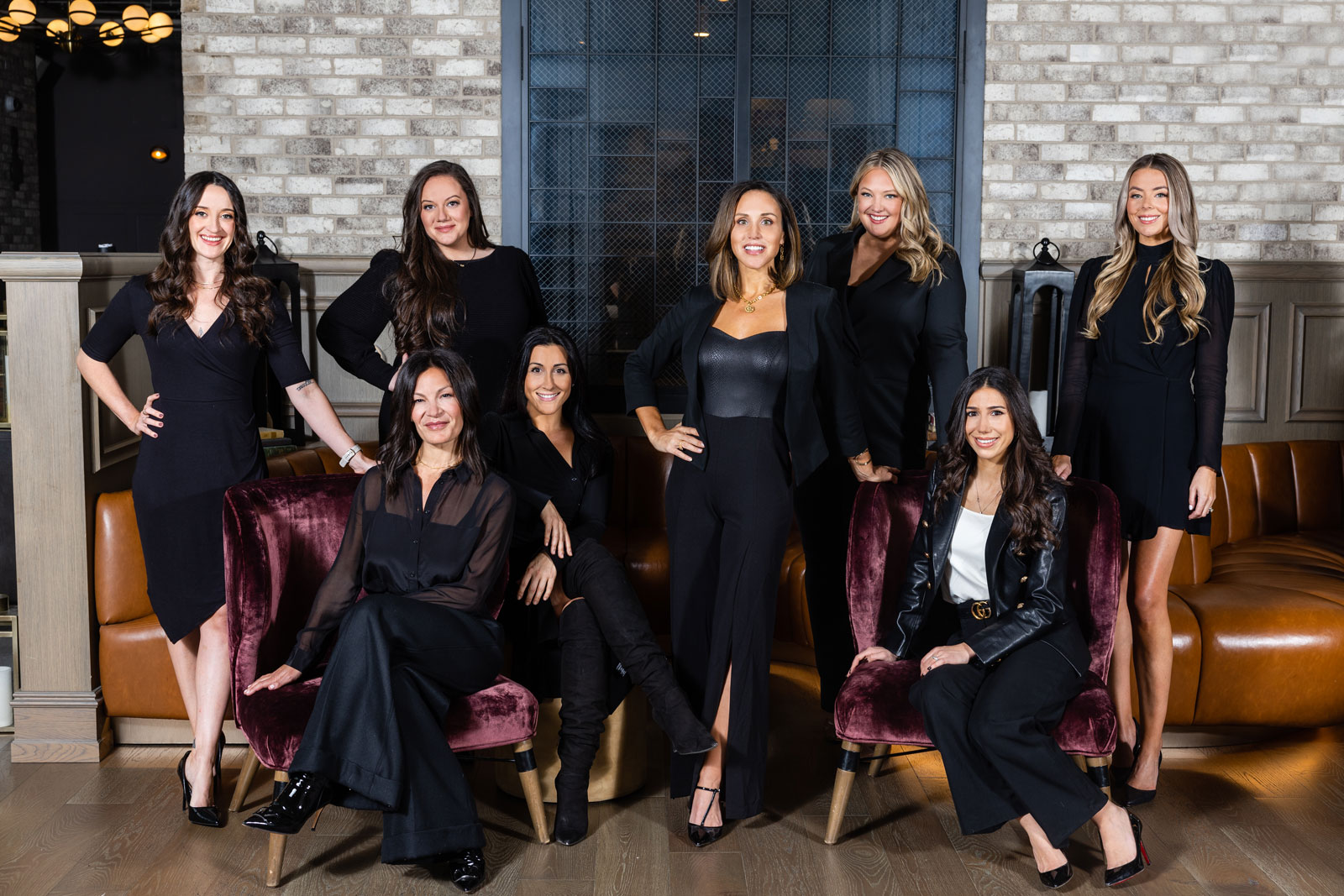 The Westhoff Group is an award-winning and top 1% producing team according to the Chicago Association of Realtors. Named as one of the top 20 teams in all of the Chicagoland area by Chicago Magazine and Real Producers, The Westhoff Group is a unique team that offers services that go above and beyond that of a typical agent or team. Offering a white-glove service concierge to sellers, this group makes every one of their listings look like a model home so that sellers get top dollar. The Westhoff Group also specializes in off-market properties with over 30% of their sales off market. With a record-breaking amount of off-market sales, they help buyers find properties that are not on the market and help sellers sell before even hitting the market. The Westhoff Group has agents that specialize in all areas of the Chicago area and has a nationwide network of brokers and clients.

In 2022, The Westhoff Group completed $83,689,000 in sales and helped 112 families find and sell their homes.

What does this mean for you?
For Sellers
Our team will work tirelessly with you to ensure your property is showcased to attract the largest pool of buyers and sell for the highest possible price. 

Our white-glove service will prepare the market easier and less stressful.  If there are improvements to be made, not only will help with the coordination of market prep, but we have a keen eye for design and can help to pick paint colors, countertops, tile selections, cabinet colors, and much more. 

We can offer Compass Concierge which can help with the financial aspect of renovating and staging properties so that you can realize a higher purchase price.  

Many of our agents are accredited staging professionals and have experience with staging.  We offer a free staging consultation with a detailed checklist of what needs to be done to appeal to the broadest audience of buyers, in some cases bring in pieces of furniture and accessories, and work with amazing third parties to do larger jobs. 

Our team sells properties fast and for top dollar, including a team member with an average sales price of 99.1% of the initial listing price and an average of 13.8 days on the market, as opposed to the overall market average of 92 days. 

With a record-breaking amount of pre-market sales, we could sell your property before it even hits the market! When properties are sold before hitting the market, they are typically sold at a higher purchase price than if they were to go to market.

Our hands-on approach and always being present for all showings, inspections, appraisals, and walk-throughs helps sell the property quicker and for a higher price, ease buyers' doubts and concerns, and keep deals together so that they have a higher chance of closing.

Our General Contractor can make improvements to potentially increase your listing price and your property's appeal to buyers, resulting in more money in your pocket. 



For Buyers
Our extensive access to pocket listings (or off-market properties) gives our buyers opportunities to properties that other buyers don't have. 

We have experts in essentially the entire Chicagoland area so that you are certain to work with an agent that knows the area and market you are purchasing inside and out. 

Not sure which neighborhood to choose yet? Our agents will take you on tours of multiple communities so you can find the perfect place that fits your family's needs. 

Our General Contractor can meet on-site at a property to give estimates and ideas for improvements and renovations. To help you decide if the property and budget are right for you.

Our agents' vast experience with renovating properties provides a great eye for spotting properties that would work for our clients with a little TLC.

We love our buyers! We work and search tirelessly and patiently until we find your dream home!