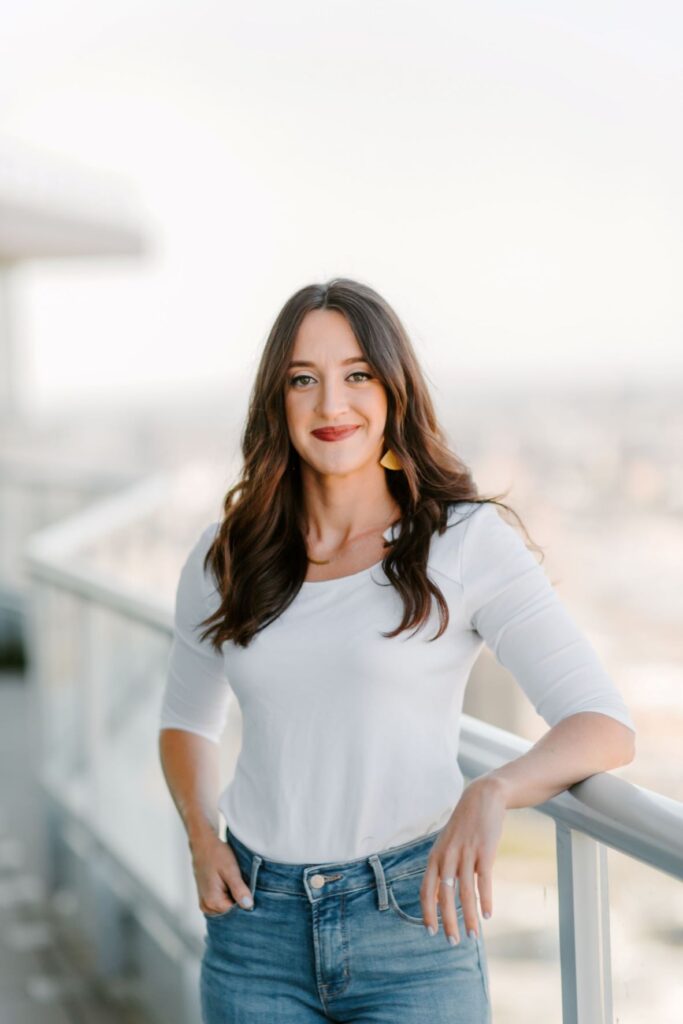 Experience
About
Jamie's ultimate goal is to cultivate the absolute best experience for her clients where they feel fiercely represented, well guided, and supported. With over 400 transactions and 5+ years of experience, her expertise runs deep which helps guide her buyers, sellers, renters, and investors seamlessly through the process giving them the most favorable result.
By staying up-to-date on the latest technology and both macro and micro market trends, Jamie is able to educate and empower her clients to make great financial decisions to improve their overall wealth. Jamie also puts her clients first and listens closely to her client's goals and priorities to make sure they are making a decision they are happy with for years to come. Jamie owns several investment properties and has also flipped many homes, which gives her clients a leg up when it comes to making strong financial decisions and spotting diamonds in the ruff. Known as being extremely detail-oriented, Jamie brings this trait to help her clients notice the little things that matter like features in a home, red flags, and small errors on contracts that help protect her clients to the fullest extent. Jamie's previous professional experience of management allows her to provide a fierce level of negotiating skills and a luxury level of customer service, which lend to being a 5-star agent with happy clients!
Jamie has been recognized as a high producing and reputable agent by several magazines including features in Chicago Real Producers and in Top Agent Magazine. Aligning with Compass, the country's #1 independent real estate brokerage with state-of-the-art technology, and The Westhoff Group, which is ranked in the "Top 1% of Agents" (Chicago Association of Realtors) selling over $400M in sales, Jamie is positioned to give her clients the absolute best result possible. Arguably, more importantly, Jamie is laser-focused on what matters most: helping clients and having fun while doing so!