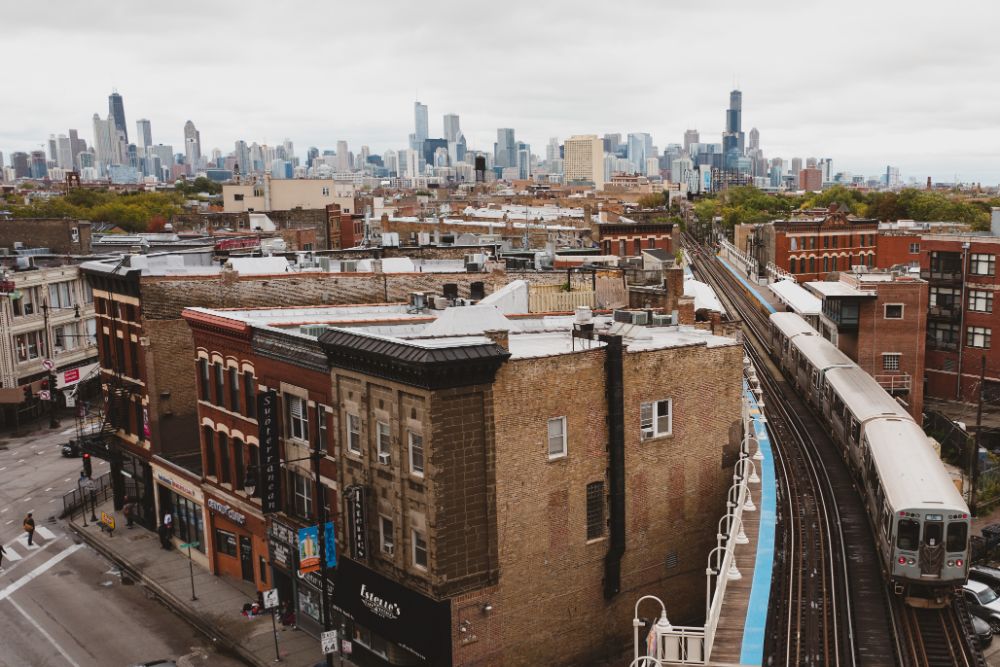 Welcome to Wicker Park. As one of Chicago's trendiest and most creative epicenters, Wicker Park is a hotspot for one-of-a-kind boutique shops, esoteric book and record stores, countless art galleries and performance venues, as well as a highly regarded, palate-pleasing dining and craft cocktail scene.
WHAT TO EXPECT
An illustrious shopping and food landscape.
THE LIFESTYLE
Trendsetting dining and entertainment experiences.
UNEXPECTED APPEAL
Plenty to see in a charming landmark community.
THE MARKET
Spacious apartments, lofts, and condos with modern amenities.
YOU'LL FALL IN LOVE WITH
The bohemian energy and a bikeable elevated park.