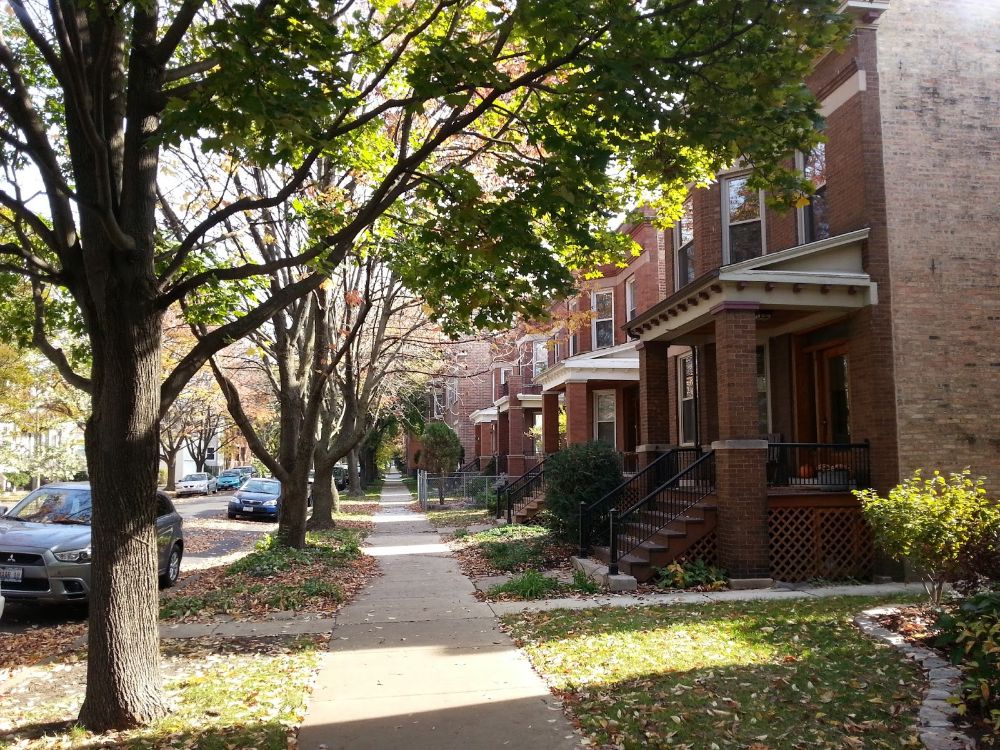 Welcome to East Village. A heavily residential neighborhood bordered by popular shopping and dining avenues, East Village is the perfect combination of quiet neighborhood & bustling commercial district. A great location for nightlife and dining, East Village is still a bit of a hidden gem. This beloved landmark district is a historic, state-preserved area.
WHAT TO EXPECT
Quiet and convenient, you'll find some of West Chicago's most unique shops, bars, and locally owned restaurants.
THE LIFESTYLE
Highly walkable, tons of gardens & green-space you can enjoy a stroll to park during the day and walk to an abundance of culinary options at night.
THE MARKET
Features new construction and timeless single-family homes, with some attached condos; resident pay for the peace & quiet without sacrificing location.
YOU'LL FALL IN LOVE WITH
During a typical afternoon you're likely to see strollers, your neighbor's dog walker, tattoos, and scooters zooming past, something for everyone.